Wednesday June 04, 2014- We are proud of our Apprentices.
Tue, 03/06/2014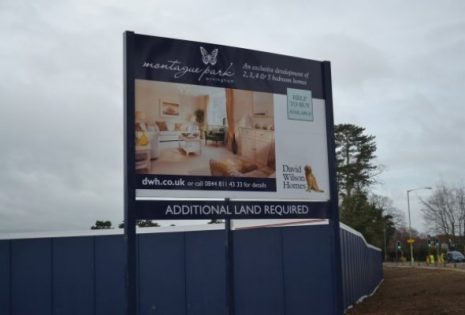 Apprentice Connor Gray is delivering outstanding results at our new build project in Wokingham.
Our H&S Liaison James Whelan had the following to say:
"I have just visited our Wokingham site and after a walk round site with the Site Agent, he indicated he is very happy with the work that Connor has been doing and has requested that he stay on this job to run it as he feels Connors standard of scaffolding is the best he has had on site and feels we should all be working the same way"
We feel that this is a great affirmation on behalf of our client to the company and to Connor himself
Connor has been nominated for our Operative of the Month award.
How can we help?
Simply fill out our quick enquiry form below to get the ball rolling.