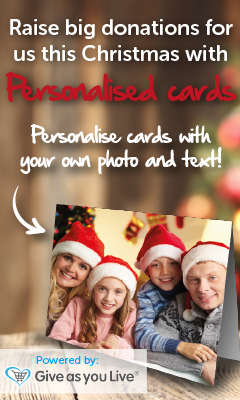 Admiral are an Equal Opportunities employer who are dedicated to creating a fair and equal workplace for all our employees.
We are Investors in People, with a commitment to providing a culture and fair, respectful and equal environment in which our employees can develop within themselves and grow within the company. Over the years there has been a large percentage of our employees who have been promoted through the roles of the company, keeping valuable skills internal and creating opportunities for new people and ideas to enter the company. We are currently working with CITB and Construction Equality towards achieving accreditation in the new industry framework, BE FaIR (Built Environment Fairness, Inclusion and Respect), creating an industry that provides employees with an equal and diverse workforce.
If you would like to become part of the Admiral team, please see the list of vacancies we have below.
There are no opportunities at the moment
How can we help?
Simply fill out our quick enquiry form below to get the ball rolling.
Your company provide scaffold at a fair price, is of good quality and an excellent service, and I would gladly use you again
Darren Warner,
GML Construction
I am very happy with your service and the guys who took down the scaffolding at Cavendish sq for me last weekend were a pleasure to work with. I will be using you guy in the future
Paul Owen,
Cosmur Construction Ltd