Thursday May 23, 2014- The Admiral Trust Support's Local Teachers at the Merton Civic Awards
Fri, 25/04/2014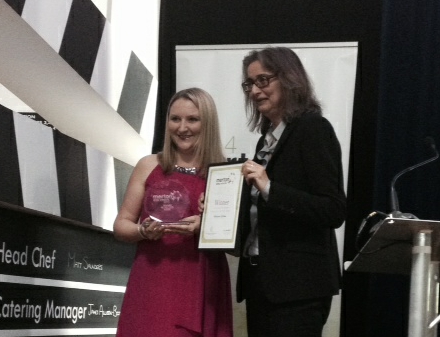 We would like to congratulate all involved and nominated in the Merton Civic Awards 2014. This is the second year that The Admiral Trust have sponsored the Teacher of the Year Award at this wonderful event.
This year it was an extraordinarily hard decision to choose one winner from the nominees who do so much for the local community. Congratulations goes to the winner, Maeve Green, who is a year six teacher at Morden Primary School. A dedicated teacher who has assisted her pupils in achieving astounding results. Maeve also is a dedicated member of the community and is involved in many charity organisation's. Highly commended for this award goes to Lydia Goodison, who has spent the last 18 years as a nursery teacher at Merton Park Primary School. Lydia also assists with an afterschool club  and regularly helps out with school netball teams- the children at Merton park are extremely lucky to have her.
The Admiral Trust are proud to sponsor these awards who recognise the achievements of the citizens of our amazing community.
Einstein said, It is the supreme art of the teacher to awaken joy in creative expression and knowledge. 
How can we help?
Simply fill out our quick enquiry form below to get the ball rolling.