Monday 13th August 2012 – Duke of Edinburgh Awards
Sat, 13/08/2016
The Admiral Scaffolding Group is proud to announce it has become a Partner supporting The Duke of Edinburgh's Award, the world's leading achievement award and charity for young people.
Across the country, many young people are held back by a lack of self-confidence or experience and a poverty of ambition. At the most critical stage of life's journey they need some help in making positive decisions. We know we can help the DofE to achieve success in this field. As South London's Best Business 2012, we feel that this enables us to give something back to the community.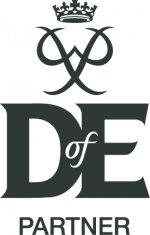 How can we help?
Simply fill out our quick enquiry form below to get the ball rolling.