Admiral Scaffolding win Best Business of the Year!
Mon, 23/07/2012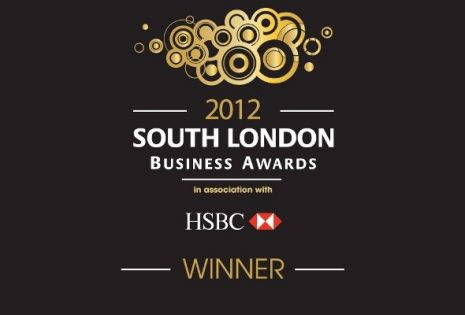 On Thursday 5th July, Admiral was named finalist for "The Best Green Business" and "The Best Business for Training and Development." We had high hopes of further success.
Our first nomination won a "Highly Commended" award. But we superseded event his when HSE Manager Kelvin Smith and Director of Marketing, Laura Withers collected the South London Business award for "The Best Green Business". Kelvin Smith stated "This truly recognised the big efforts the company is making towards the environment with its "Thinking of our Futures" initiative".
But that wasn't all, Admiral Scaffolding was called to the stage again to be named the "Best Business of the Year"! On receiving the award from Brian Weare Laura Withers congratulated everyone at Admiral, "What an amazing result and a true reward for what we feel has been a great year for us. We couldn't be prouder, with the launch of The Admiral Trust next week, we have an amazing future".
How can we help?
Simply fill out our quick enquiry form below to get the ball rolling.